.: Welcome to our Site :.
MemoryMaker Productions is the proud publisher of the following publications:
Grandma Bubbles Books for New Readers
For more information and to order Grandma Bubbles books, click
here
.
Chef Brad's Those Wonderful Grains Cookbooks
To check out Chef Brad Petersen's website and to order cookbooks, click
here
.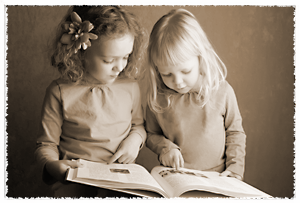 Posted By admin on January 26, 2011
Writing
Layout
Publishing
Printing
Editing
Transcribing
Contact us for more information!